Meet our leadership
Say hello to the leadership team at First Baptist Church. Got questions for the lead team at FBC? Contact us by clicking here.
Vernon Risner - Senior Pastor
Vernon Risner is originally from Ohio. Ask him sometime about how God called him into the ministry. At 19 he became involved at a local church in his hometown of Franklin, Ohio. Eleven years later he was the Senior Pastor. That was in 2001. He loves Jesus' church. A graduate of Moody Theological Seminary his greatest desire is to lead a community of believers committed to sharing the power of the love of Jesus Christ. A love that conquers sin, wipes away shame, heals wounds, reconciles enemies, patches broken dreams and ultimately changes the world one life at a time.
He has a wife he loves and 2 daughters who are his most aggravating blessings.
Brad Martin - Associate Pastor
Brad Martin and his wife Jeanne have known each other since they were small children. They started dating in 1975 and were married in 1979. In 1988, they started attending First Baptist and have loved being part of this family. By 2002, they were not only members, the Deacons licensed Brad to become one of our pastors. Brad's heart is to help those that are hurting. He oversees our Food Pantry and Seniors ministry. When he's not busy helping others, Brad can be found hunting, fishing, making pottery and riding his Harley. And while he may not walk around the church dressed in leather, this Harley-Davidson lover hits the road with his bike anytime the day promises good weather.
Casey Smith - Worship Director
Casey is a preacher's kid from southwest Texas. In 2003 while attending Bradley University, he took up guitar and singing to help launch a collegiate church plant, The Second Story, where he would meet his wife, Molly. Upon graduation, he and Molly married and moved to East Tennessee where he used his multimedia degree on staff at a church making videos. They returned to the Pekin area in 2008 and Casey has been serving in local church tech and worship ministries. Growing up in an example lead, faith-based household, the local church has always been an important extension of his family. At First Baptist Pekin he works to maintain a healthy balance of traditional and modern worship.
He and Molly have two children as well as foster.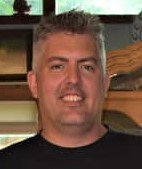 Christine Seymore - Children's Ministries Director
Christine is from the St. Louis area. At age 20, after growing up in a family that experienced parents divorce, remarriage and all that brings to a family, she realized that the pain and suffering of that life was causing her to make choices that were leading her down a dark path. But that's when Jesus intervened and she surrendered her life to Him.
Since then, she has been involved in Kids Ministries while raising her four children, and also, now enjoys two grandchildren.
Christine feels her life is an example of how God can make good of a child's messed up family life experience and use it to minister His love to children and their families and that her life is living proof that God's word is TRUE!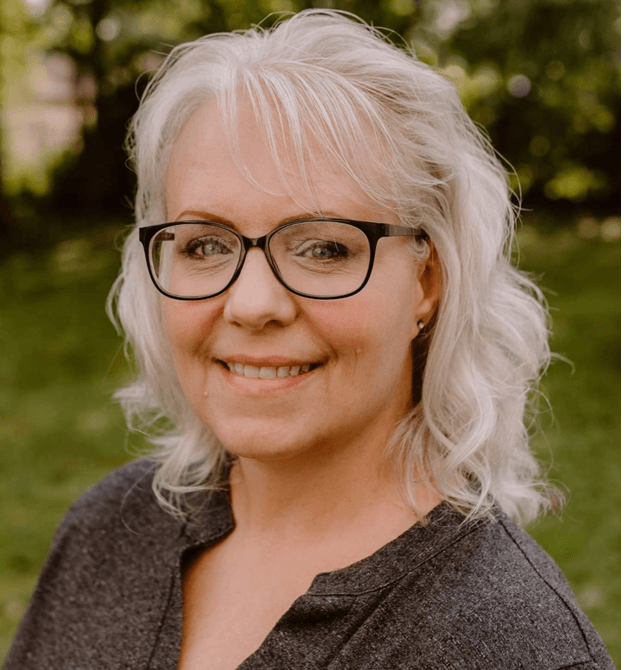 Jeanie Green - Kid's Hope Director
Jeanie was born and raised in the Pekin area. After growing up in a small church in North Pekin, Jeanie received Christ as her savior at the age of 18.
Children's ministry has always had her heart. Sharing God's love with children and giving them the hope that God has promised is her most favorite thing to do. She has served as a Sunday school teacher, children's ministry director, VBS teacher, and director, and now she serves as Kids Hope Director here at First Baptist Pekin.
Jeanie and her husband of 37 years share three adult children and seven grandchildren.